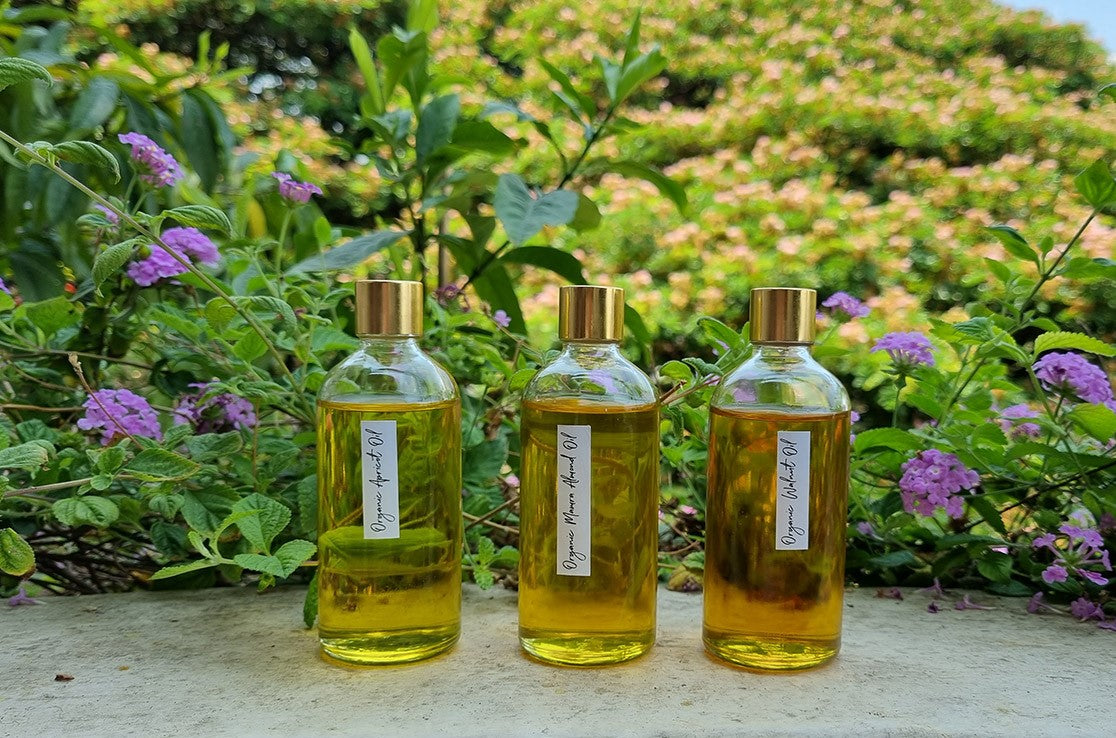 Est. in 2014, The SLOW Farm is an
Sustainable Lifestyle, Organic Beauty &
Craft-led brand for the Mindful,
Eco-Conscious consumer
An acronym of 'Sustainable', 'Local', 'Organic' and 'Wholesome'; We practise and promote
SLOW Impact Living to help Restore
Biodiversity and combat Environment degradation for future generations


our principles are uncompromising
We farm Sustainably in tune with the seasons,
utilizing the patterns observed in the
natural ecosystem
We work with independent and Local crafters to create minimal designs for meaningful consumption
We nourish our soil and our skin by using
Organically grown Ingredients at our own farm
We collaborate with nature for our
Wholesome well-being

Sustainability
Our commitment to ecological packaging and raw material has been our biggest goal and our biggest challenge. For every decision and every action, we make sure the environment comes first.
We have planted over 400 trees that helps create a diverse and healthy ecosystem of oxygen, clean air, and food resource for birds, bees, hens, plants and human life
If we take care of Nature, Nature will take care of us - 50% of your proceeds go back into the organic soil.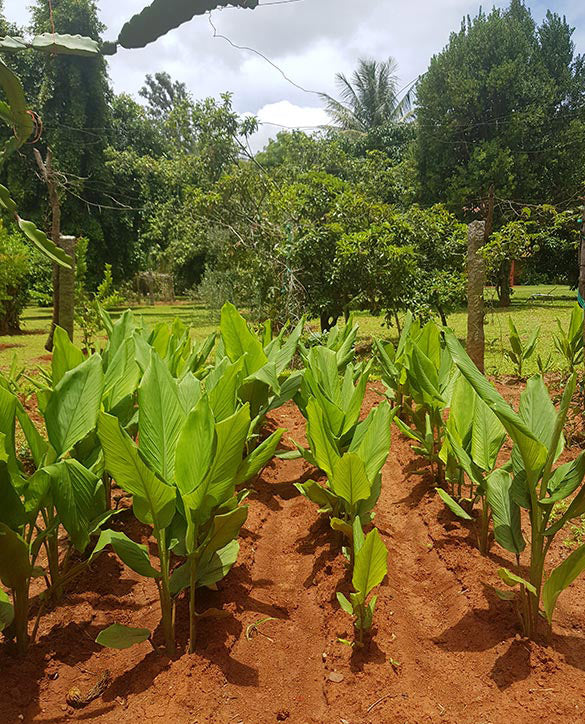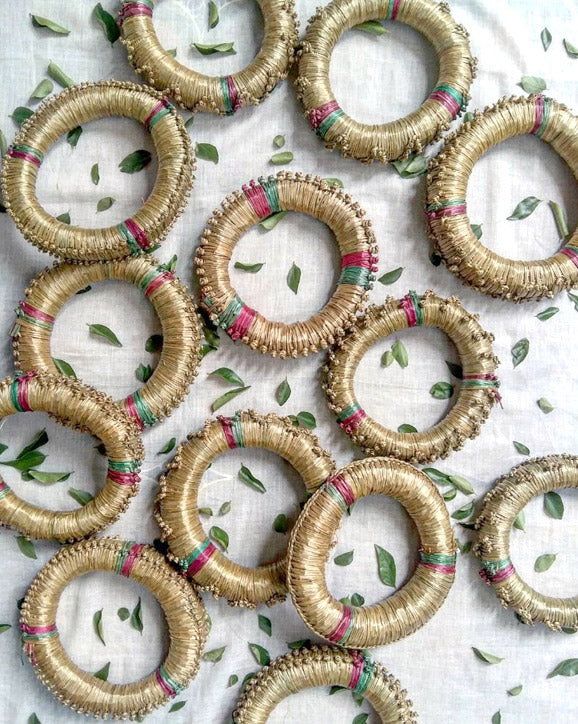 Local Craft & Community
We relish local flavours, sell fresh organic produce in hyperlocal communities direct-to-consumer, work with local artisans and love to rejoice in local traditions.
Organic Beauty
We use our farm-grown organic ingredients; beeswax, coconut oil, herbs, turmeric, dried flowers and peels to craft botanical skincare & recipes for you.
Our collection of bed-linen is made with organic cotton grown locally in India; is breathable and completely biodegradable – leaving a positive impact on our sleep and our environment.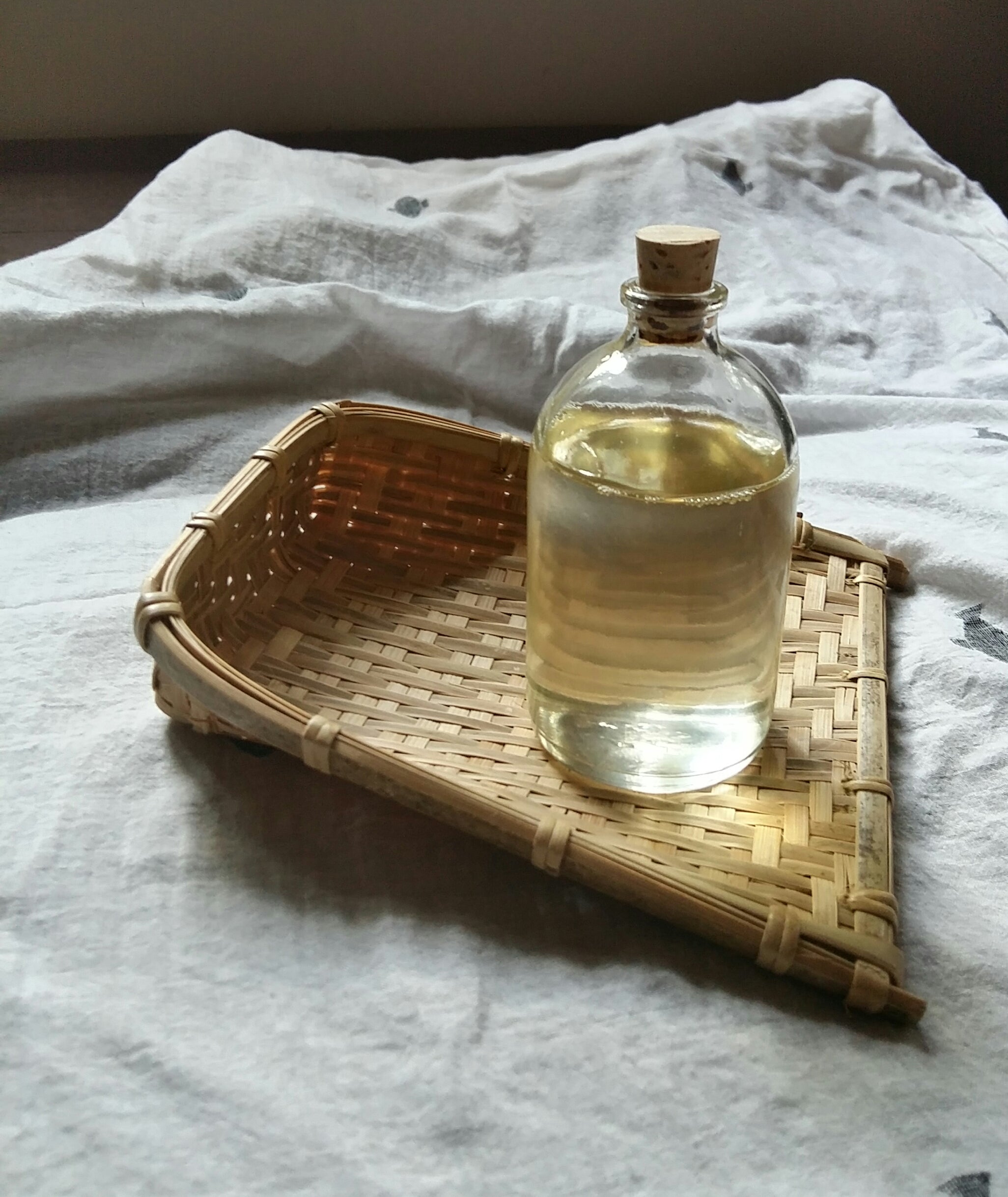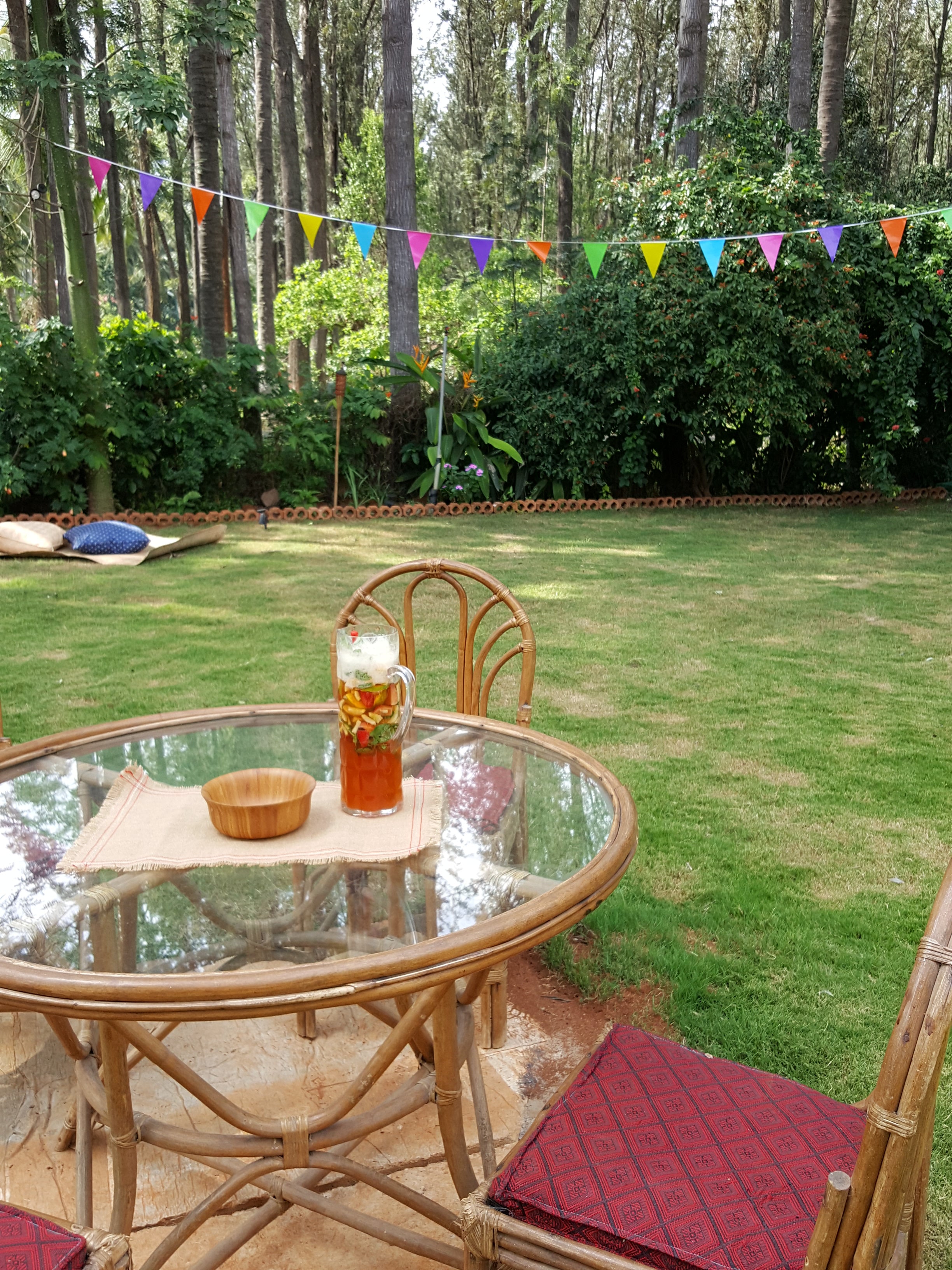 Wholesome Wellbeing
We make time for Green therapy – the joyful feeling of gardening, homemade food and absorbing nature keeps our senses alive.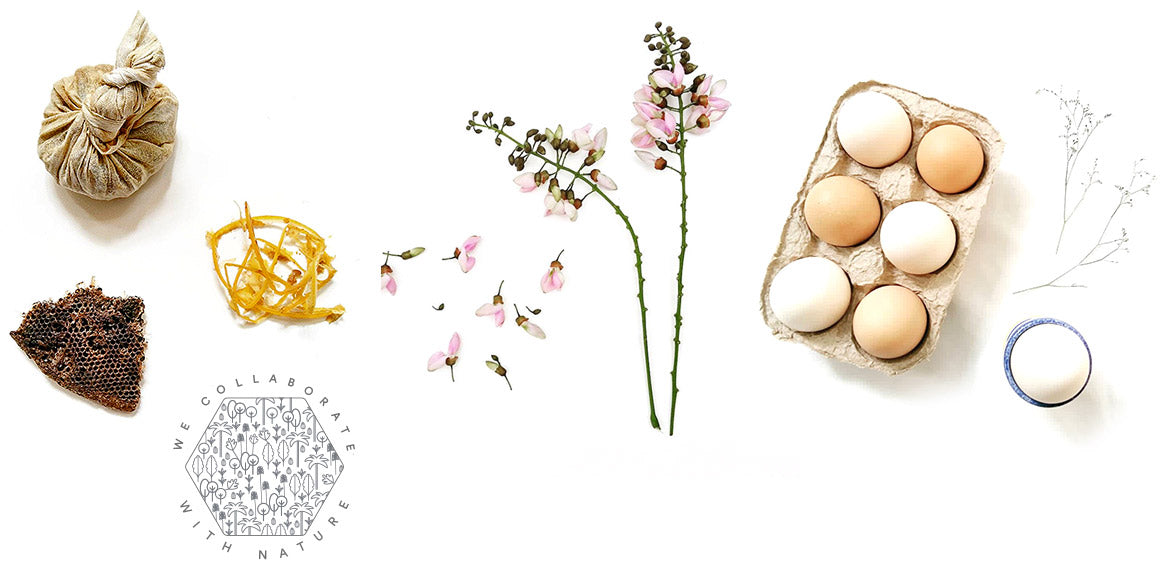 We are a purpose-driven brand and Sustainable packaging is
a high priority for us!

We re-cycle, use eco-packaging, re-use packaging material

We aim to reduce wastage, to reduce as much environmental footprint as possible
50% of your love goes back to the organic soil

Got the organic fresh-produce combo basket, started with moringa leaves! It was yum


Irine

Bangalore
Using organic kokum sun-dried peel to make fish! its so tasty. Will order more soon.

Arjun

New Delhi
I can definitely feel that the organic salve and organic neem powder are such an honest and superior product from the usual commercial mass produced things.

Vaibhavi

Pune
Ordered the organic fresh-produce combo basket, such wonderful produce!

Kamakshi

Bangalore
Superb quality, It is my mother's go-to miracle powder for diabetes

Neerja

Mumbai
We carry these bamboo straws to restaurants

Roopa

Bangalore
Genuinely, This salve is magic for me.

Sachin

Bangalore
I only buy organic fresh turmeric from you guys and absolutely love the quality

Arzu

Bangalore
The quality and softness of the organic cotton is beautiful, the natural kora color is just spot on. Love it!

Madhumitha

Bangalore
Love my ring , the colours ❤ I'm wearing it everyday and for the ISL show tonight

Sonal Sharma

Delhi
Such intricate and unique designs. My favorite? All of the florals :) Farm feels through and through!

Leona

Goa
Fabulous ingredients to make rich Gooey brownies with this palmyra jaggery and roasted cacao nibs

Arti

Jaipur
Sooo sweet the website is! Love the layout and the photography!

Nina

Bangalore
Love what you are doing

Ishita

Goa
Would love to visit your farm one day!

Jyotsna

Australia
What a beautiful way of making a living, surrounding yourself with nature and its fruits

Joep

Amsterdam
Got the organic salve and the ahimsa honey, both are awesome : ) Honey is really flavourful and the salve is v nourishing yet gentle.

Amrita

Noida
Organic Apricot oil is my favourite

Tejasvi

Bangalore
Organic Avocados were so creamy and delicious

Sunil

Bangalore
That sparrow muddler is huge hit at my home bar! Love muddling lemons for my cocktails.

Kartik

Mumbai